Overview
Student success can be heavily tied to their level of engagement. On the part of educator and the learner – in an effort to find success and get the student to be engaged – this can mean a lot of hard work. This can be especially challenging if the learner feels dissatisfied, pays little attention and gets no gratification from their learning experience.  As an educator, it is important to foster an environment where a student starts thinking like the owner of their education to improve learner outcomes.
In this session, participants will:
Examine the reasons students struggle to achieve success in their education.
Explore strategies that will help students take ownership of their learning
Outline ways to increase support services for increased student engagement and interaction.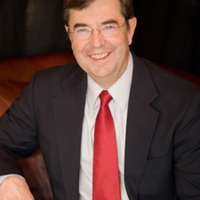 Dennis R Deaton
is the Co-founder of Grand Key Education, the CEO of Quma Learning Systems, an award-winning author, and the chief designer of Quma's most sought-after seminars, including The Ownership Spirit™, Visioneering, and Destination Thinking for Leaders®. Dennis is a respected corporate educator and popular speaker at conferences, international meetings, and conventions. He is the author of 5 books, including
Ownership Spirit: The One Grand Key that Changes Everything Else, which was the 2009 National Best Books Award Winner in the Business Motivational category.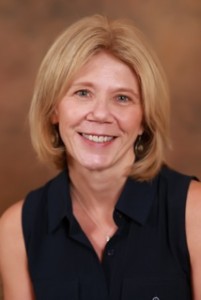 Dana Van Deinse
is the President and Co-founder of Grand Key Education. An educational leader with experience spanning from traditional to online classrooms, she understands how to support students in their mission to learn and achieve their goals. Dana has served as of head of school, principal, teacher, board member, community partner, and parent all with the goal of supporting today's youth. Most recently she developed the accreditation standards to raise the quality benchmarks for digital learning schools around the world. Dana is devoted to teaching young adults and educators the skills necessary to achieve success in utilizing digital technologies and resources. She has collaborated with numerous organizations, to include the International Association for K-12 Online Learning and AdvancED, representing regional accreditation through NCA CASI, NWAC, and SACS CASI.