2 Flares
Made with Flare

More Info

'>
2 Flares
×
It is a well understood neurological fact that to increase learning, improve automaticity, and embed skills and concepts in memory, one needs to be sure there is sufficient frequency, intensity and duration of the particular skill or stimulus.  We decide this every day when we determine the correct use of a medication, the right training program for an athlete, the nature of pregnancy contractions, and peak performance requirements that produce quality results in, say, a factory assembly line.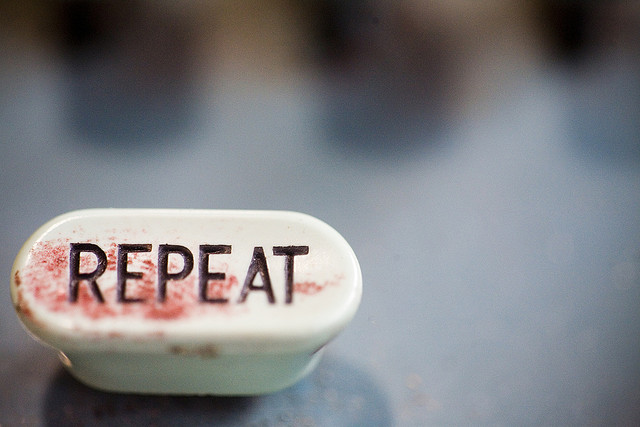 Attending to these three requirements is the most effective means to ensure that the brain is "getting" it. The use of these three terms means that the stimulus or message has to be repeated often (frequency), repeated in a loud, varied or prominent manner (intensity), and repeated over an extended period of time (duration).  When learning a motor skill like throwing a ball, frequency, intensity and duration would mean throwing the ball over and over, at different distances, at different speeds, in different situations and to different people, over a period of a few weeks if not months.
This can be applied to concepts and skills taught in classrooms as well. However, there is no scientific way to determine the norm for how many repetitions should be repeated, how intensively or for how long to achieve maximum results with students.  Experience is the best teacher here.  I have read and heard from many educators that learners seem to understand concepts well and demonstrate the skills correctly when they have been exposed to anywhere between 7 and 21 repetitions (or more), presented in 4 – 10+ different ways, over a two to four week period.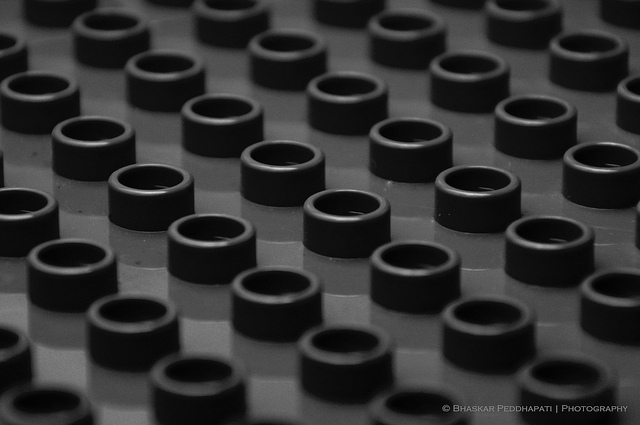 I often observe that teachers teach something one day, review it the next, and the move on to another concept.  They are responding to the demands of curricula and testing, but their students rarely can remember and use the information this way–with just a few repetitions over a couple of days. Most students cannot.  They need many repetitions and opportunities to work with the material over many weeks, and for special needs students, the time and intensity required is often even longer.  Repetitions need not take a lot of time; just periodic short reminders of what was learned the previous week or two with an opportunity to talk about or use the skill or concept is usually enough.
Skills and concepts should be pre-taught, introduced, explained, applied, discussed, discussed again, summarized at the end of the day or week (by the students), reviewed later, revisited the next week, shared with others, and all along "worked" by the student within different contexts and using different perceptual modes-as part of a field trip, video-making, art project, book report, presentation, project-based lesson, or role-play, as examples. This is called "orchestrated immersion"—a meta-principle of brain-based instructional practice. All four perceptual modes need to be included for every new lesson, major skill or concept too: visual (creating images and imagination), auditory (listening to lectures and opportunities for talking), kinesthetic (using the whole body) and tactile (using hands and fingers).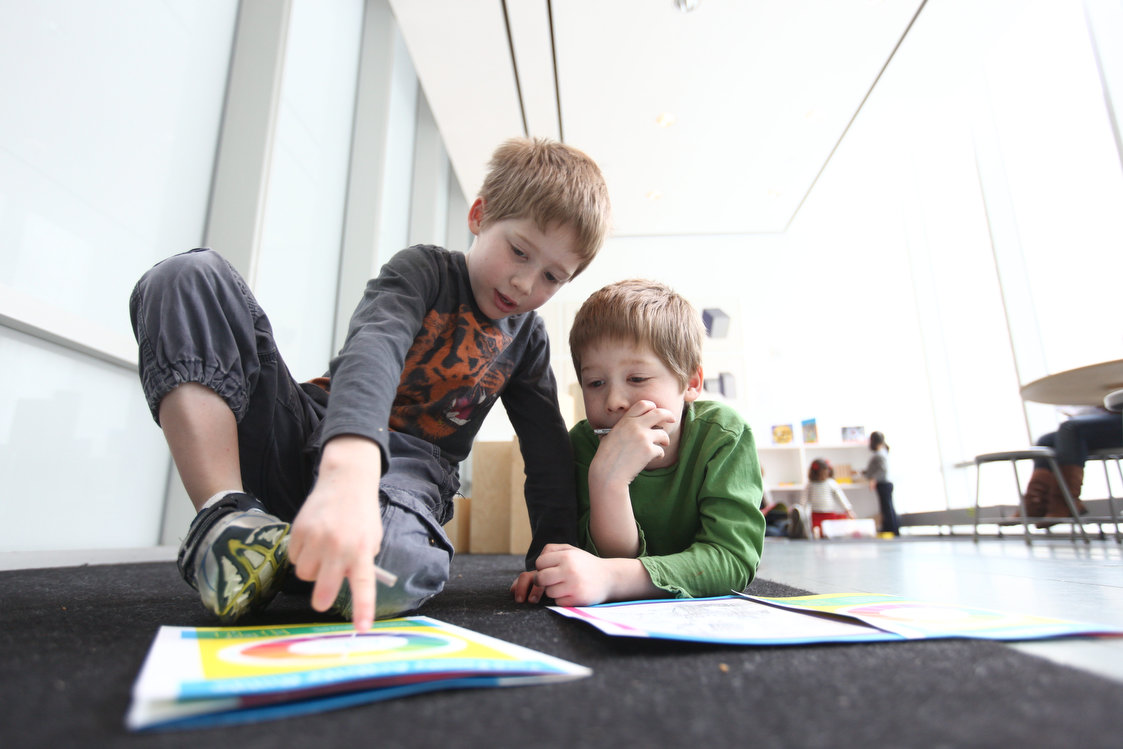 If you must follow a standardized curriculum, you may feel pressed to move quickly through lessons.  This is a challenge if you want students to understand and remember the material.But the more you can find creative ways to reinforce core concepts the better the learning outcomes.  Because much of current curriculum does build on previous concepts, you might already be doing some of this. There are also very brief  and effective ways of reminding students of skills and ideas they have studied earlier on: telling a one-minute story and asking which of four concepts on the board is related to that story or inserting a previously learned concept as part of a current lesson focused on some other area.
We need to remember that flexible and smart brains need repeated stimulation over time that has novelty built in.  I remember the importance of creating lessons based on this idea with a song I made up:
Frequency, intensity, and duration
The best ways to ensure an education.
I sing this everyday, three times, each time louder and louder!  
Photo Images Courtesy of